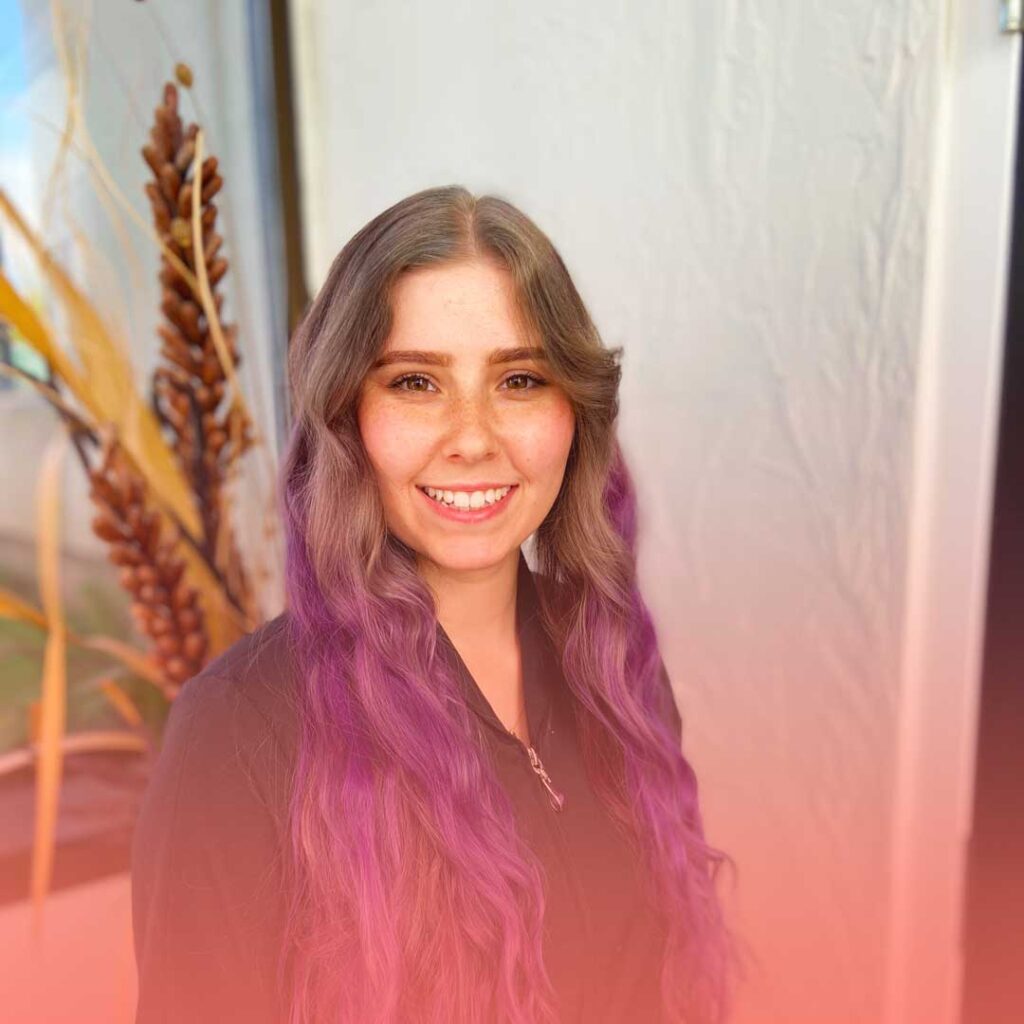 Veronique Robichaud – Aesthetics 
Veronique joins us from École secondaire de Clare in Nova Scotia.
Her time at Jon Raymond was a great experience that properly prepared her to graduate and work in the beauty industry. She also believed that the teachers, particularly Mme. Alesha was eager to go above and beyond to ensure the success of their students. She plans to earn her miroblading certification within the next year and looks forward to constantly extending her expertise. If you're interested in booking an appointment with her, you can contact us at 506.857.9840
…………………………….
Véronique Robichaud – Esthétique 
Véronique nous rejoint de l'École secondaire de Clare en Nouvelle-Écosse.
Son passage chez Jon Raymond a été une expérience formidable qui l'a bien préparée à obtenir son diplôme et à travailler dans l'industrie de la beauté. Elle est également d'avis que les enseignants, en particulier Mme Alesha sont entièrement dévoués pour assurer le succès de ses élèves. Elle prévoit d'obtenir sa certification en microblading au cours de la prochaine année et se réjouit d'étendre constamment son expertise. Si vous êtes intéressé à prendre rendez-vous avec elle, vous pouvez nous contacter au 506.857.9840