The art of beauty
Start your career with us.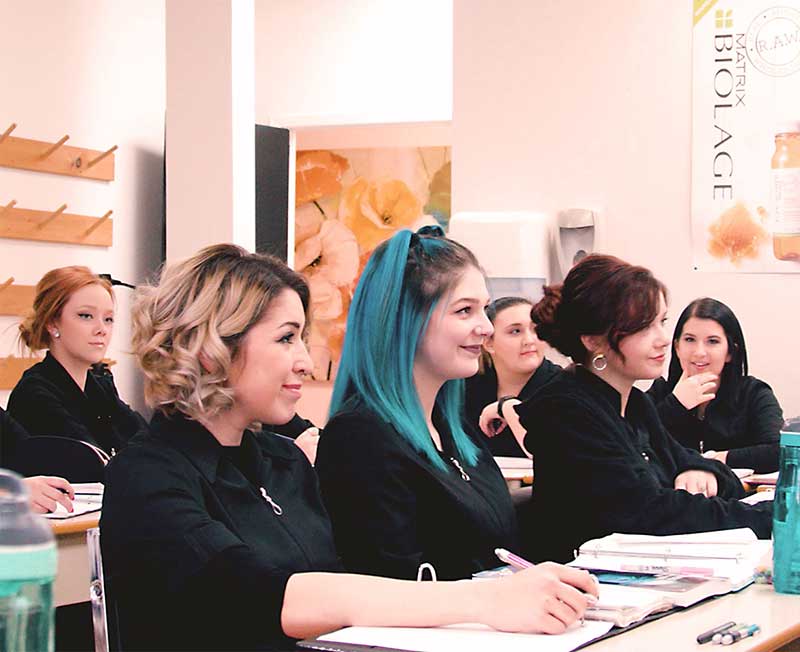 About L'Institut Jon rayMond
Since we began offering bilingual hairstyling and aesthetics education in 1974, L'Institut Jon rayMond has gained worldwide recognition as one of Canada's top beauty schools.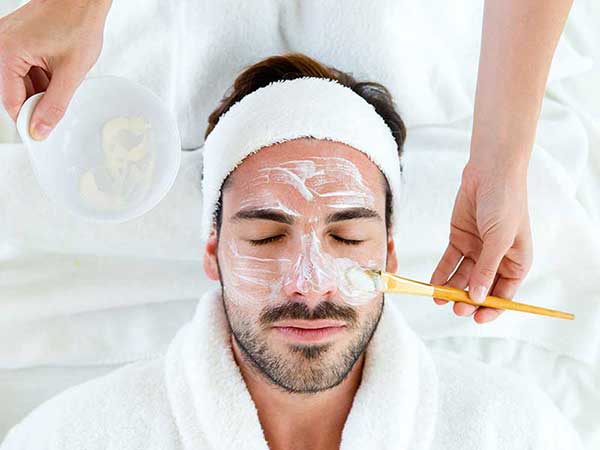 Aesthetics
Enjoy the best beauty treatments and take care of yourself with a well-deserved break. Regain your skin's radiance with our complete range of face, hands, feet and body treatments.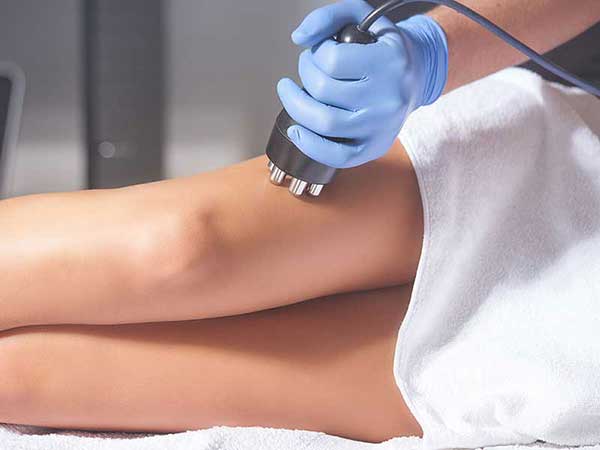 medical aesthetics
Our medical Aesthetic treatments have been specially formulated to get you a fresh and bright complexion and perfect skin. Take control of your skin!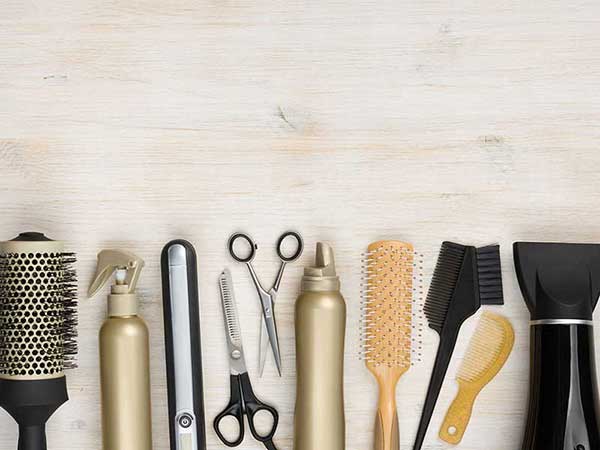 hairstyling
From classic to creative, old school to modern. Whether sleek, messy or textured, our team of cutters and stylists apply their techniques with precision.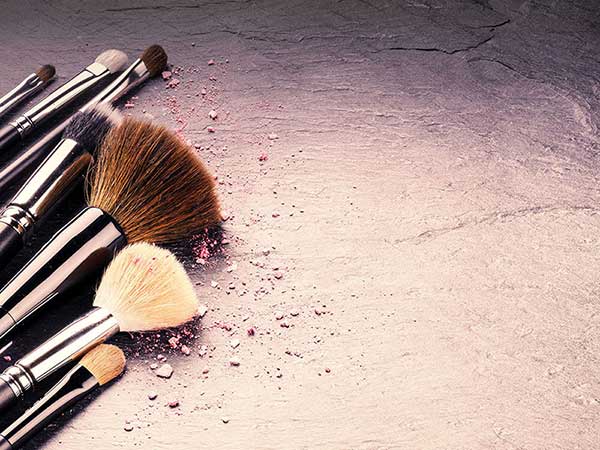 Makeup
Always at the forefront of trends, L'Institut Jon rayMond prides itself in being an industry leader and innovator serving a multi-generational clientele looking for the best makeup services in town.