Testimonials
We love hearing stories of graduate success.
If you'd like to share your testimony, please don't hesitate to get in touch.
check out our testimonials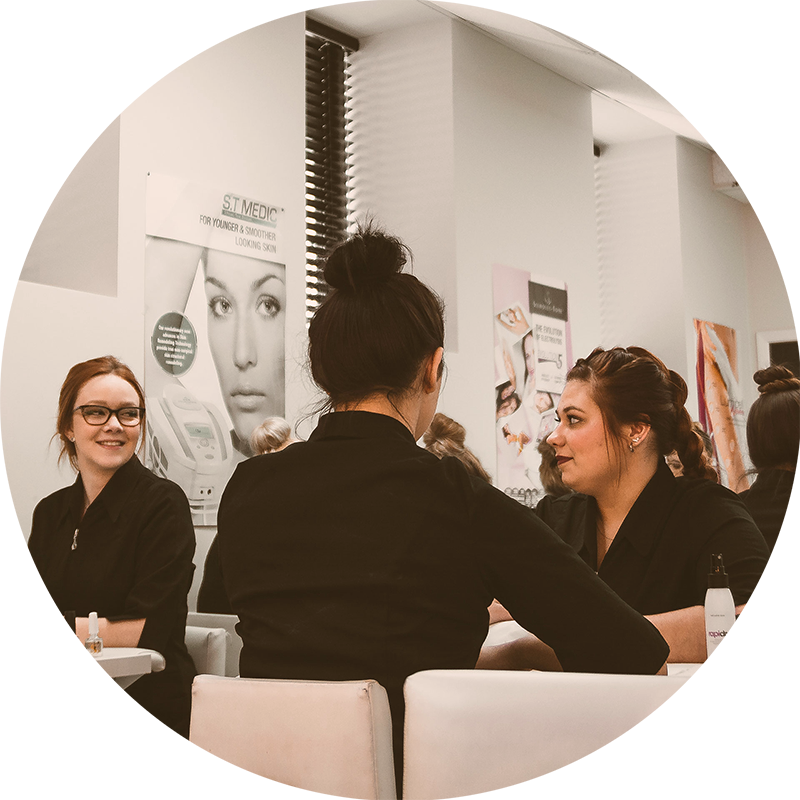 I would like to take this opportunity to congratulate L'Institut Jon rayMond on winning first place in practical training from the CANB for its 2010-2011 aesthetics course. As an aesthetician and owner of a paramedical aesthetics clinic, I am excited about this achievement because it upholds everything I believe about L'Institut Jon rayMond. I have hired aestheticians from a number of schools, and I can confirm that under the leadership of Claudette Guimond and her team, L'Institut Jon rayMond ensures that its students graduate with the highest levels of professionalism, passion, knowledge, experience and education. I hire students coming out of the aesthetics program at L'Institut Jon rayMond because I know that the aestheticians I am hiring will be highly skilled and professional. Once again, congratulations to L'Institut Jon rayMond for all that you do. I look forward to working with more of your outstanding graduates in the future.
Louise Durepos, Clinique Bozébel,
Laser and Aesthetics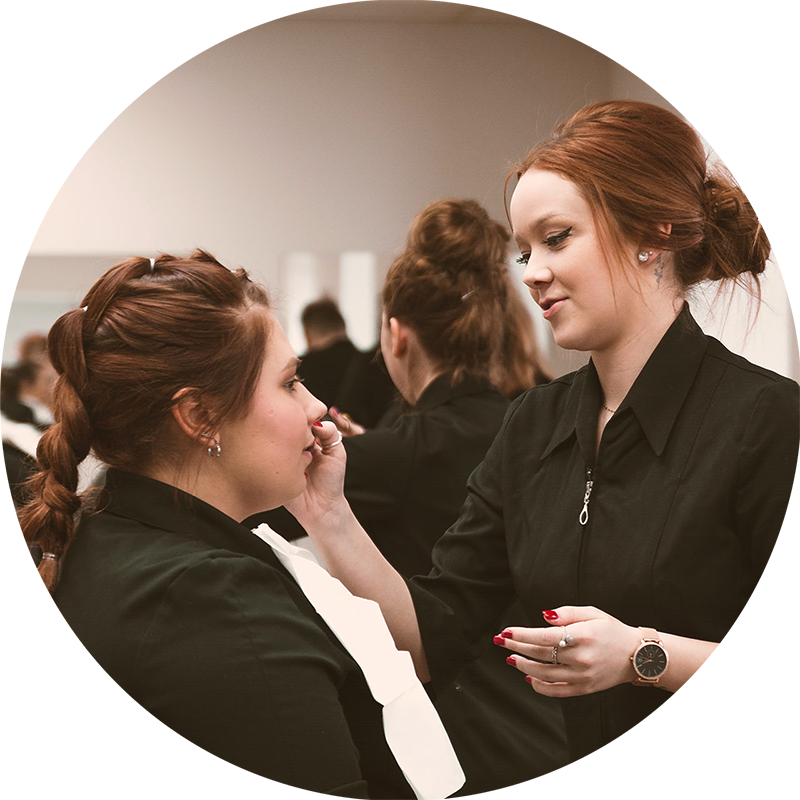 I never knew that when I stepped foot into L'Institut Jon rayMond in September 2007 that it would change my life like it did! At the time, I was a single mother of a 4 year old and I was almost 30 years old with 11 years of administrative background. I had always loved the beauty industry, but fell even more in love with aesthetics once I started my journey with Jon rayMond. From the owners, teachers, admin support at Jon rayMond the experience was over and above anything I ever imagined it being! With courses such as Discipline, Ethics, and of course knowledge of aesthetics, Jon rayMond teaches you everything. I graduated the first of June 2008 and opened up my own shop in the middle of June! Today, I am very impressed to have what I have! It has been 4 years since I started my business and I have just taken the next step and hired my first employee, another amazing aesthetician!
I would recommend Jon rayMond to family, friends and/or complete strangers! Thank you Jon rayMond.
Jennifer Hayden,
Aesthetician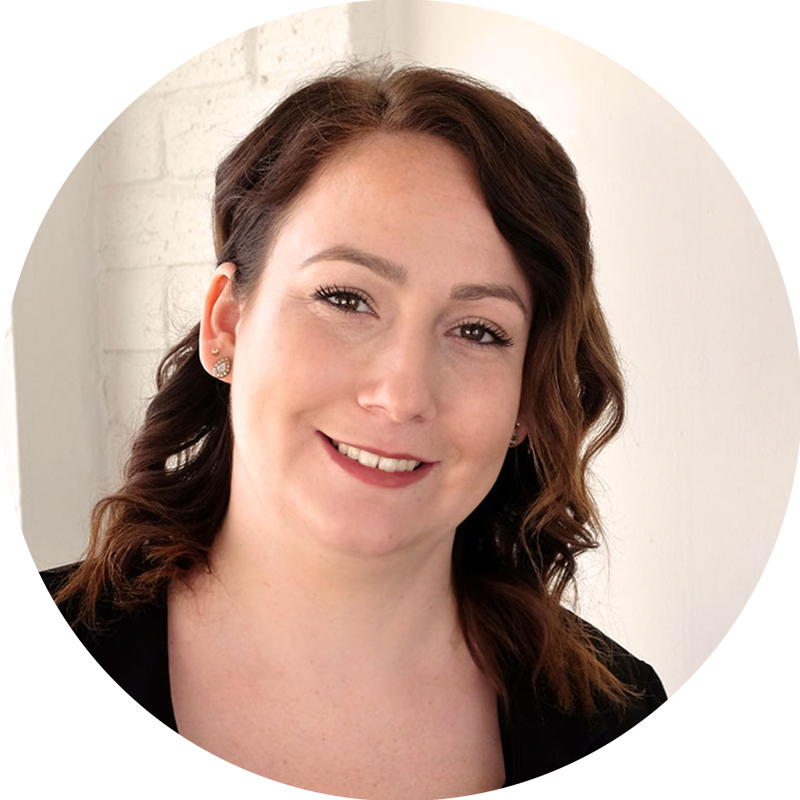 Just wanted to say thanks so much for a great learning experience last year thanks to my amazing teachers Madame Lemay and Madame Dugay I achieved the highest theory marks for the year from the cosmetology association, thanks again.
Taralynn Landry
Hairstyling Program Instructor