Services
Get some well-deserved pampering.
Whether you're longing to update your regular haircut or relax with a therapeutic body massage, our talented students are more than happy to assist you. We offer celebrity-status nail, hair, aesthetics and makeup services that give you some well-deserved pampering and our students valuable industry experience. Additionally, our prices are more affordable than at many leading spas and salons.
Our client services are available Wednesdays and Thursdays from 1 pm to 8:30 pm and Fridays from 9 am to 4:30 pm.
Price subject to change without notice.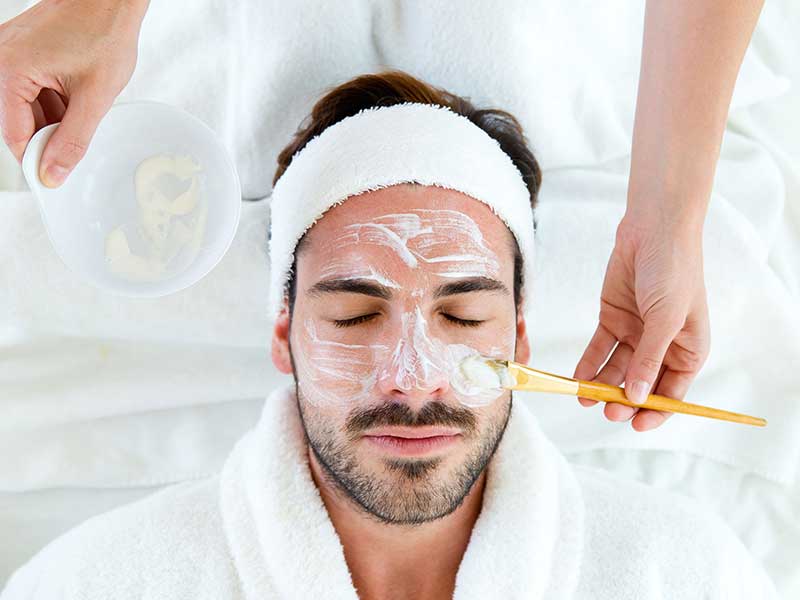 Aesthetics
Facial $42.00
Facial sensi-vital mask $43.50
Hydrascience facial $57.00
Pure facial $82.00
Acne facial $45.00
Facial rosa- C $55.00
Glycolic plus facial $44.00
Radiance facial $55.00
Eye treatment $28.00
Eye treatment with facial $20.00
Vials $10.00
Phyto $14.00
Vegetal peeling $10.00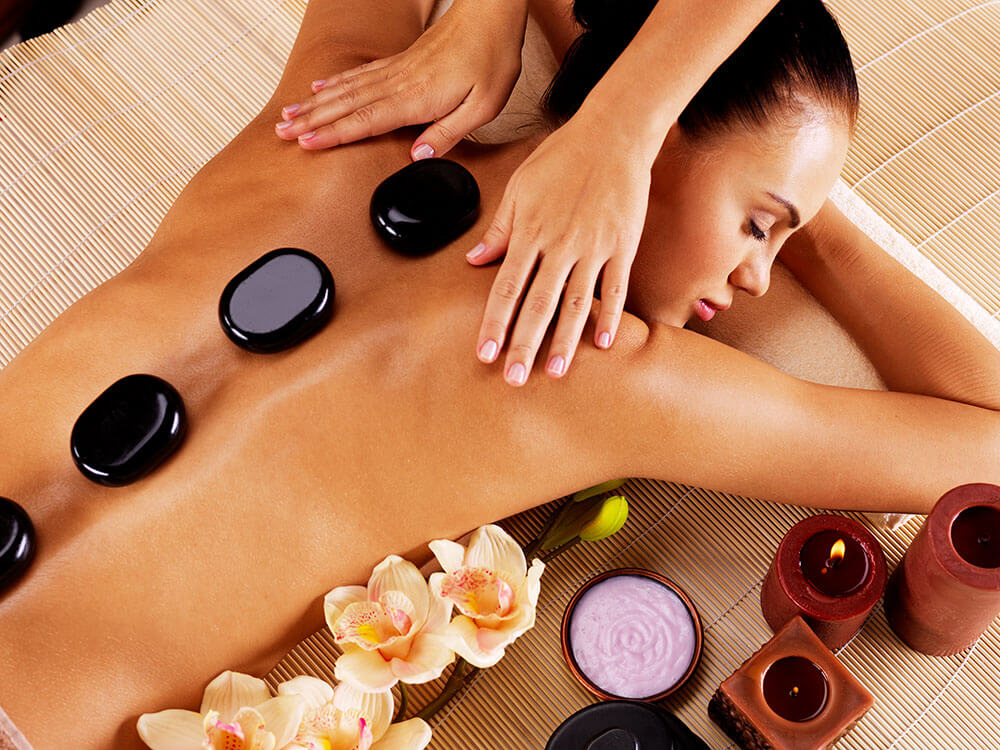 Massage
Body massage $40.00
Back massage $26.00
Back treatment $36.00
Cellulite treatment $54.00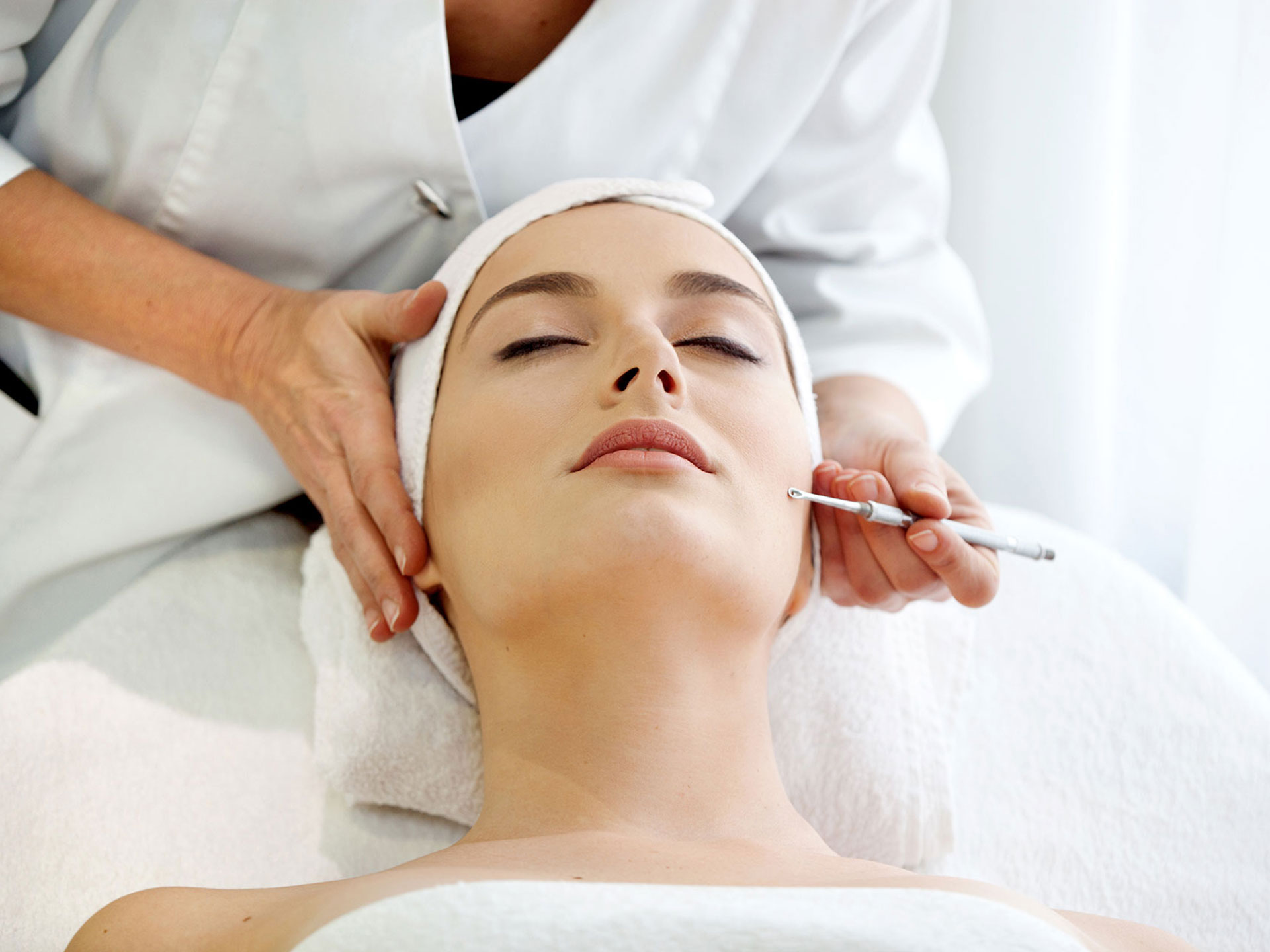 Electrolysis
Electrolysis (15min) $10.00
Electrolysis (30min) $13.00
Electrolysis (45min) $15.00
Electrolysis (1h) $20.00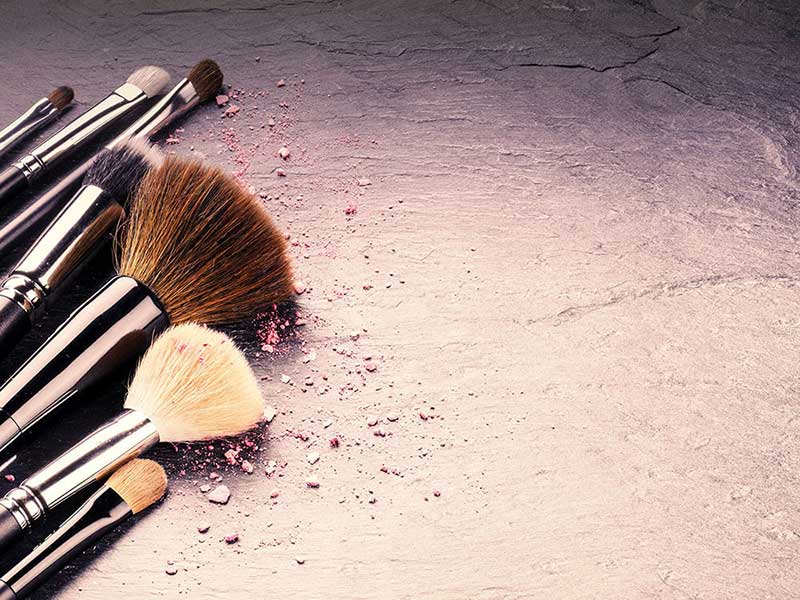 Makeup
Makeup Application $18.00
Eyelashes Tint $10.00
Eyebrows Tint $14.00
Brow Lamination (including tint and wax) $50.00
Lash Lift & Tint $50
Lash Extensions $65
Lash Extensions refills $35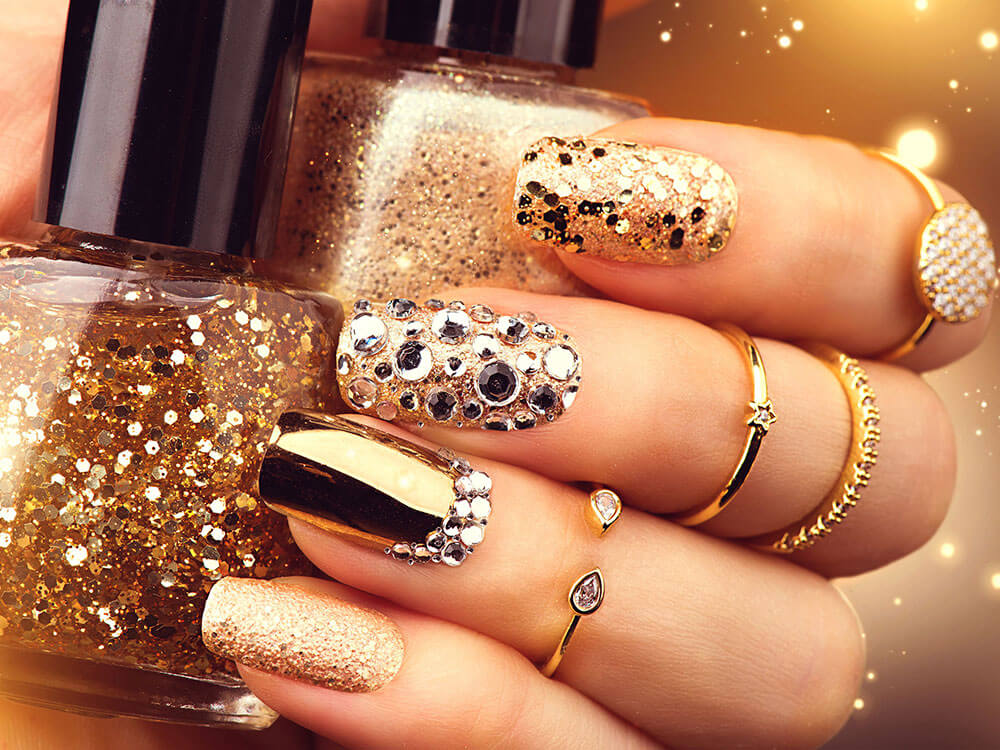 Nails
Regular manicure $20
Spa manicure $28
Princess/Prince manicure $12
Shellac manicure $31
French manicure $22
Shellac application only $20.00
Gel (Tips/Forms) with Shellac
$46.00 +
Gel nails overlay $27.50 +
Replacement (each nail) $5.00
Gel nail refills $31.00 +
Nail polish change $11.00+
Regular pedicure $32.00
Spa pedicure $39.00
Princess/Prince pedicure $18.00
Pedicure with Shellac $42.00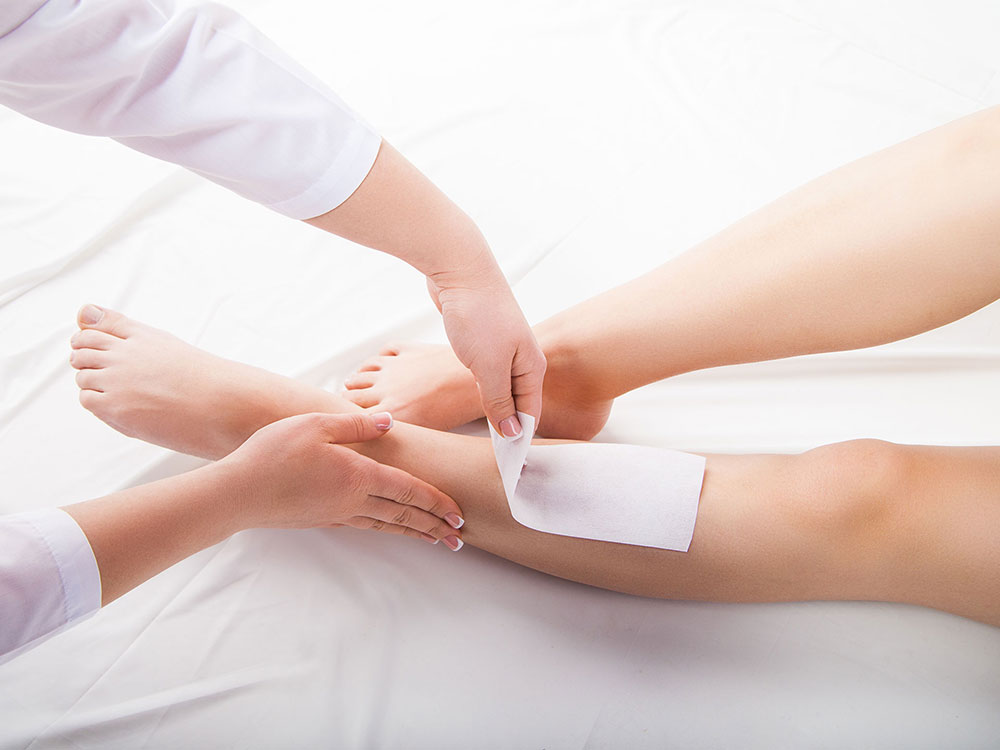 Waxing
Half leg $28.00
Full leg $41.00
Bikini line $23.00
Underarm $16.00
Ears $10.00
Upper lip $12.00
Brows $15.00
Chin $12.00
Chest or back $40.00
Arms $23.00
Chest and back $51.00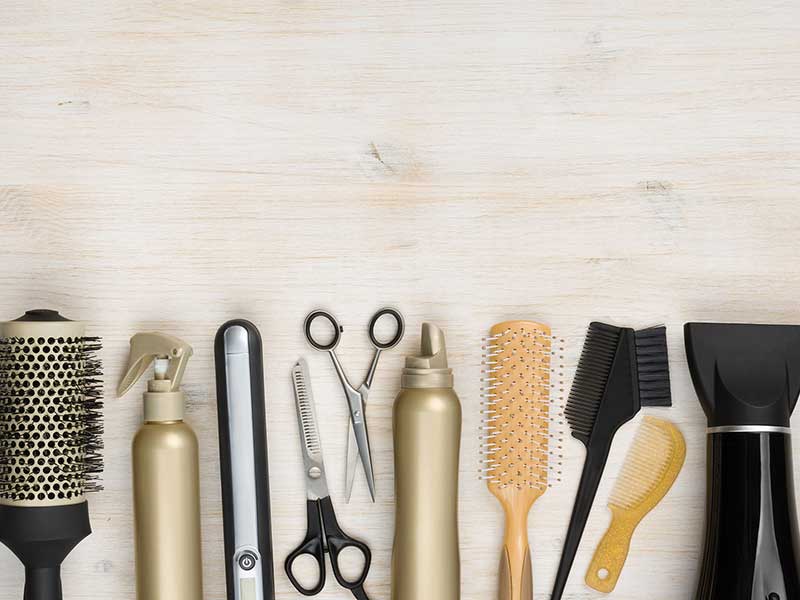 Hairstyling
Women's cut $13.00
Men's cut / Clipper cut $14.00
Kids cut $9.00+
Wash and style $14.00
Women's cut and blow dry $25.00
Roller set $12.00
Beard trim $10.00
French braid $8.00
Up do $21.00
Hair treatment $6.00
Scalp massage $15.00
Perm $30.00 +
Spiral perm $54.00 +
Incaglow $100+
Inca Blowout $30.00+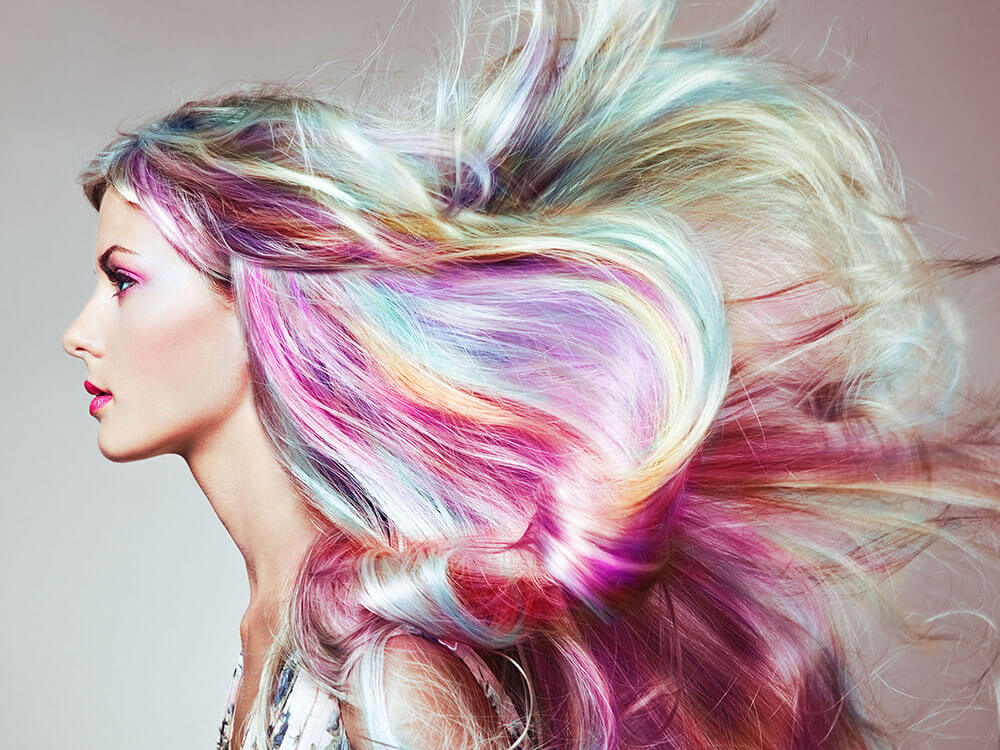 Color
Color $32.00 +
Fashion color $44.00 +
Balayage $73.00 +
Semi permanent color $32.50 +
Half head foils $37.00 +
Root color touch up $32.00 +
Streaks with cap full head $37.00 +
Highlights (foils) full head $58.00 +
1 foil $8.00 +
1 foil fashion $12.00 +
Lightener $33.00 +
Toner $19.00 +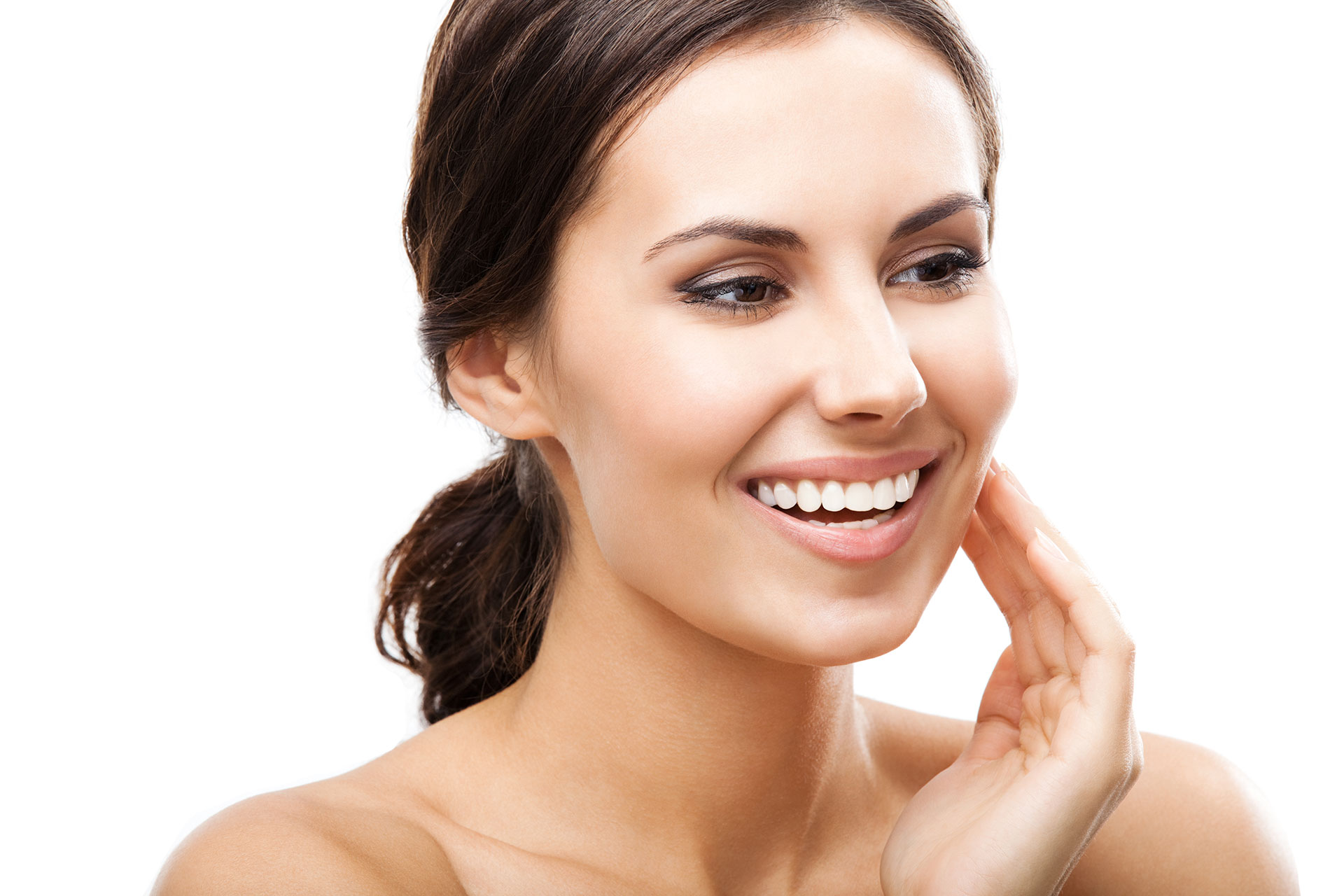 Skin Rejuvenation (IPL)
Full Face $111.00
Full Face + Neck Line + Decolleté $160.00
Chest $90.00
Rosacea Full Face $110.00
Rosacea Cheeks $70.00
Pigmentation Spots Face $30.00 +
Pigmentation Spots Hands $30.00 +
Pigmentation Spots Arms $30.00 +
Pigmentation Spots Back $30.00+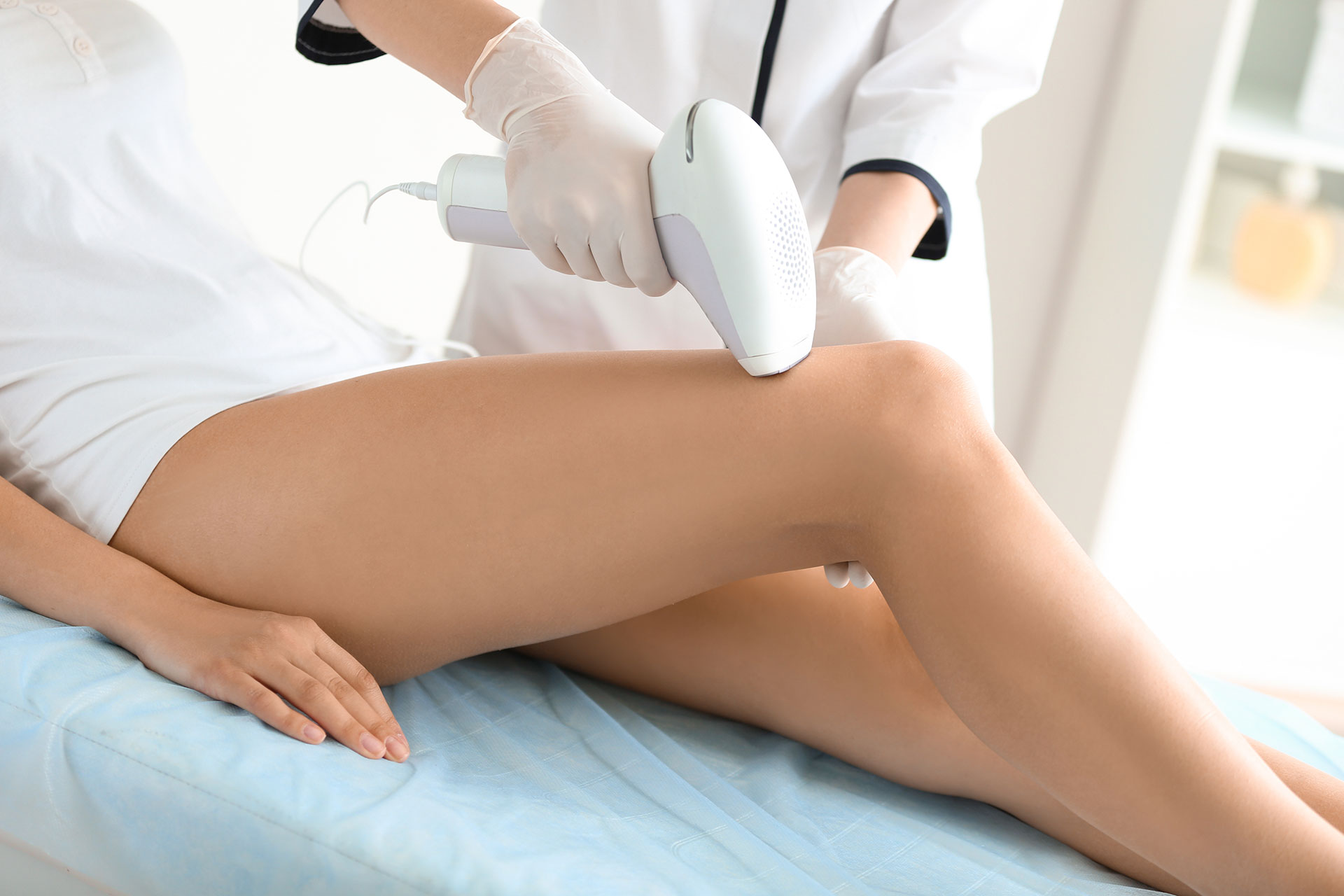 Photoepilation (IPL)
Upper Lip $40.00
Chin $40.00
Upper Lip & Chin $60.00
Full Face $110.00
Under Arms $50.00
Half Arms $80.00
Full Arms $120.00
Bikini Line $60.00
Shoulders $75.00
Upper Chest $90.00
Full Chest $160.00
Abdomen $95.00
Upper Back $120.00
Full Back $170.00
Lower Leg $120.00
Upper Leg $130.00
Full Leg $200.00
Inner Leg $74.00
Foot/Toes $32.00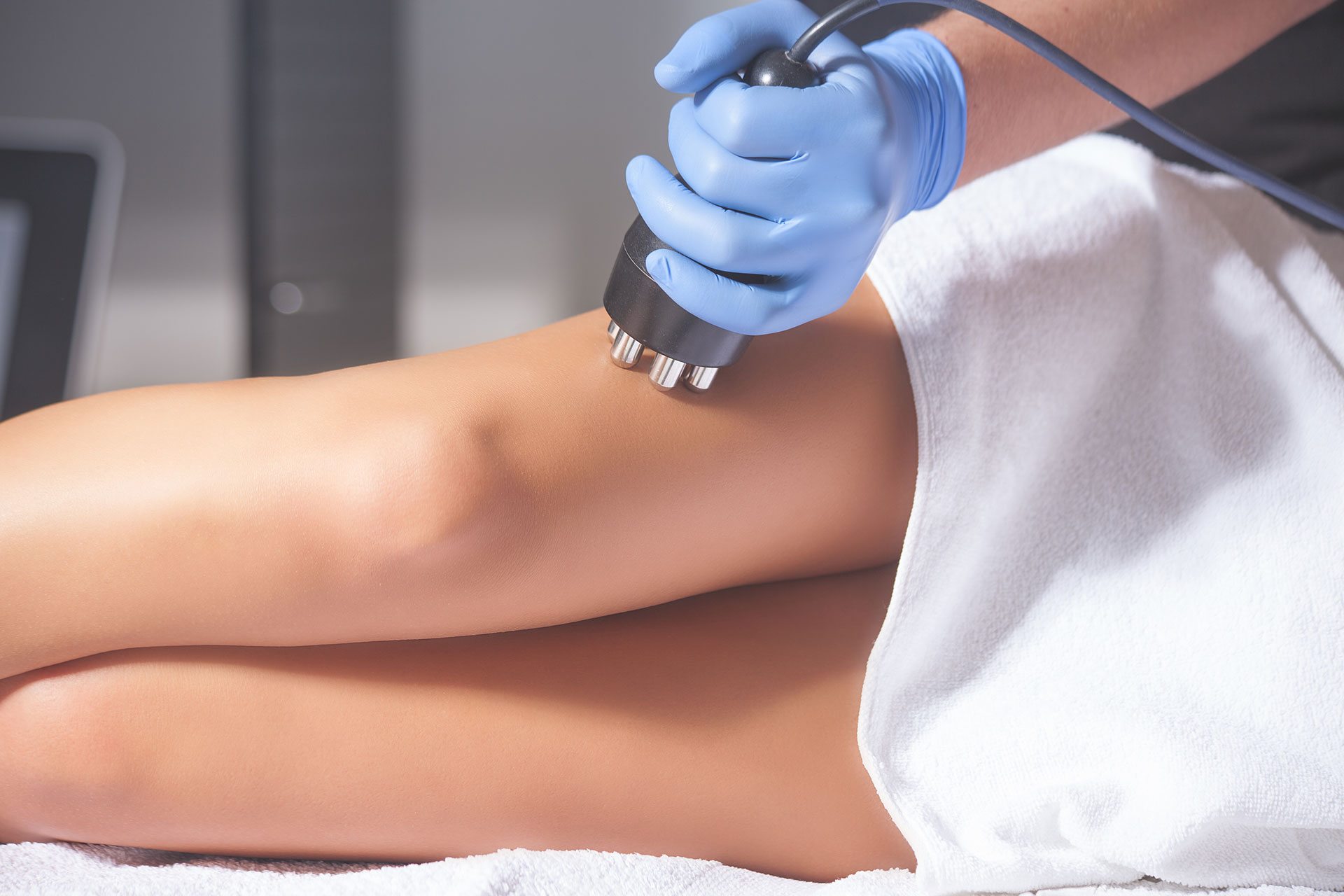 Cellulite Treatment (Lumicell)
Legs $80.00
Arms $55.00
Full Body $150.00
Full Body 10 Sessions $780.00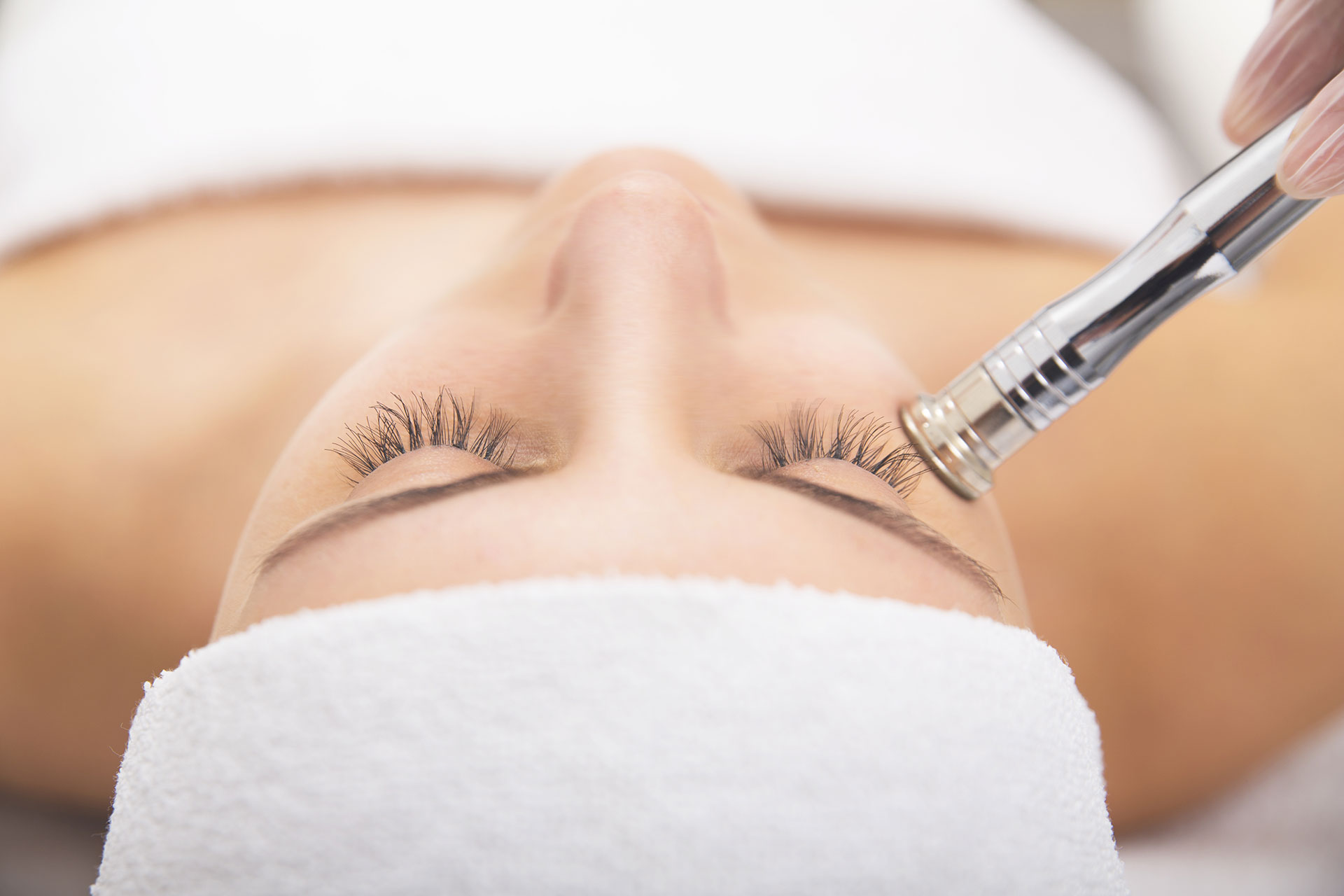 Microdermabrasion
Radiance Rejuvenation with mask $50.00
Body Treatments $35.00+
Chemical peel $50.00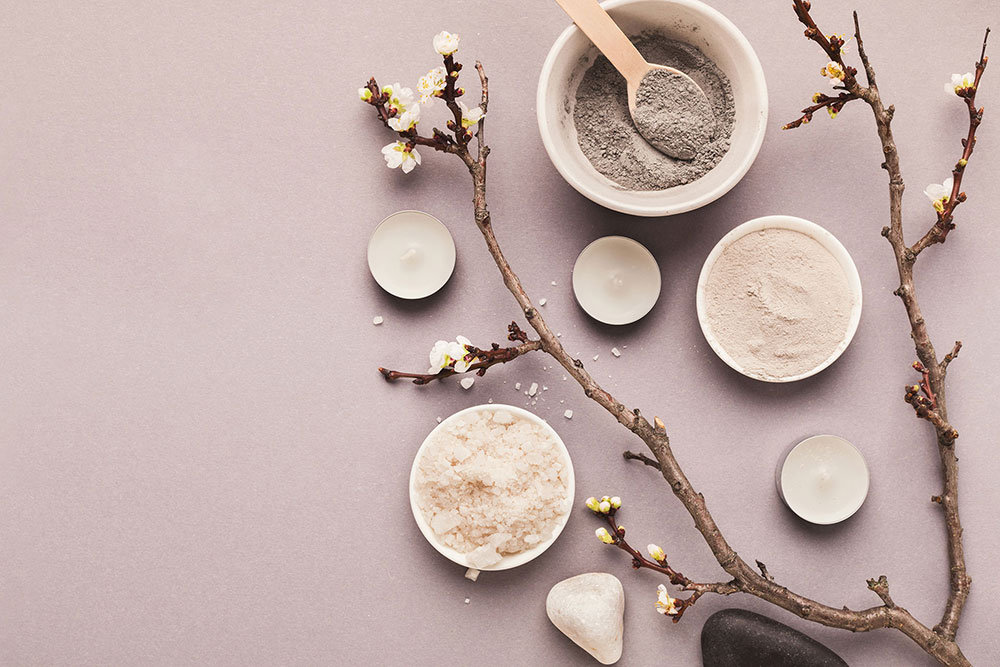 Evolution 5
Skin Tag $35.00 +
Rubies $35.00 +
Age Spots $35.00 +
Capillaries (15 min) $35.00 +
Acne Treatment (IPL)
Full Face $110.00
Chest $90.00
Shoulders $75.00
Back $120.00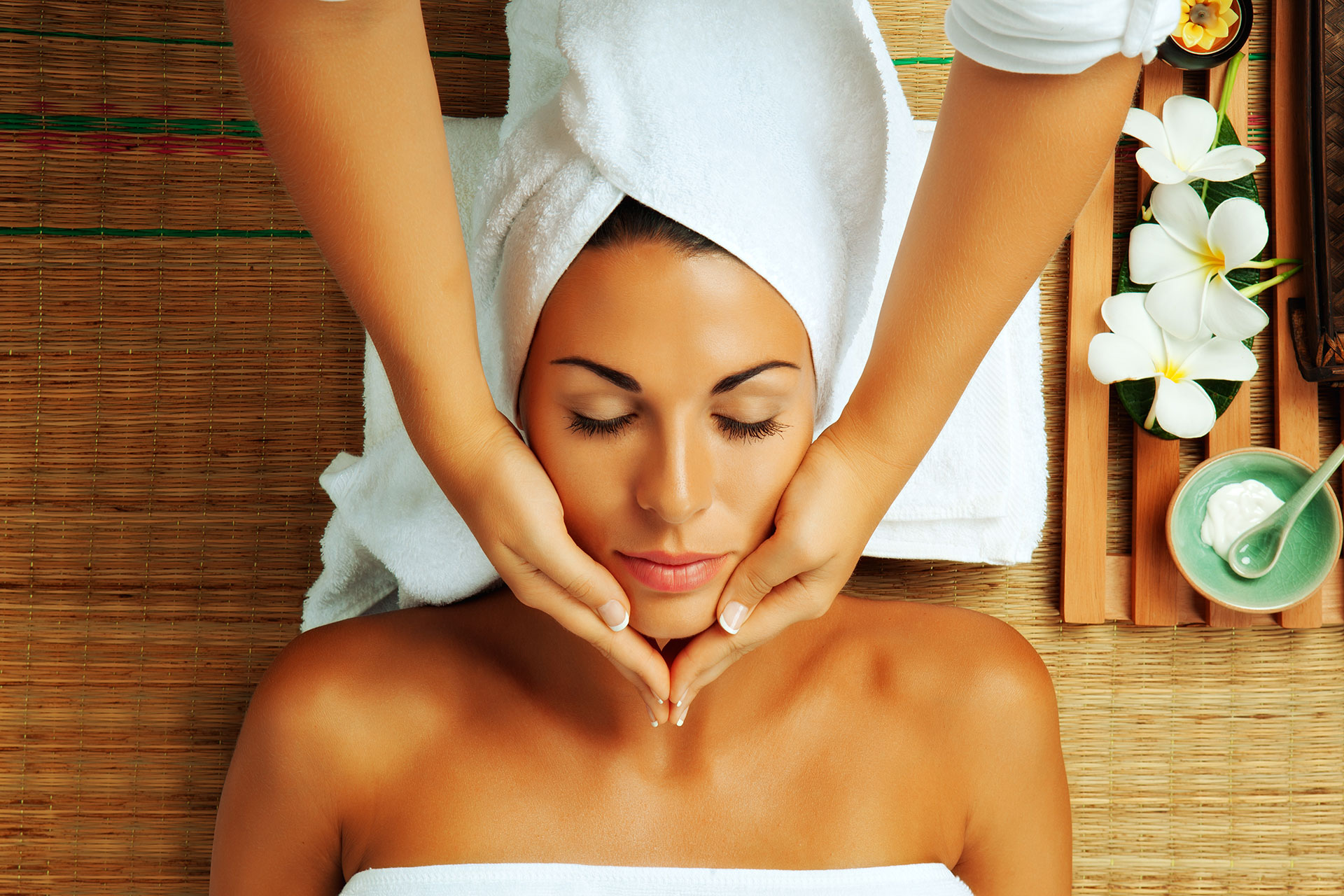 Structural Remodeling (RMD)
Rejuvenating Facial $80.00
10 Sessions $540.00