Welcome to Jon raymond!
Take the first step towards starting a career in the beauty industry
The beauty industry is one of the most lucrative artistic
careers available. A wide variety of possibilities.
These career choices will offer you endless employment opportunities.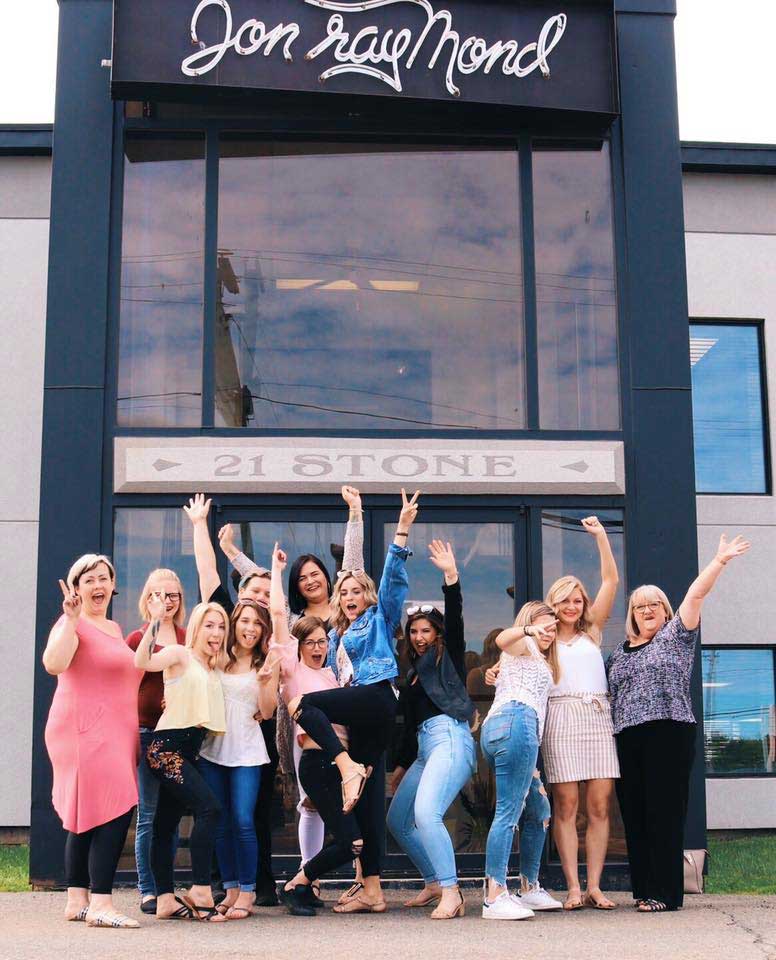 Reach out to us today
about taking the first steps towards your career!