professional hairstyling
There's no better feeling than pulling off a cute haircut. Our Professional Hairstyling Program equips you to give the always appropriate gift of style and grace.
Dates
September 3rd, 2019 to July 10, 2020 (1,600 hours)
Program Overview
Theory:
Professional Image
Bacteriology
Sterilization & Sanitation
Anatomy & Physiology
Facial Shape
Permanent Waving
Pivot Point Education System
The Salon / Spa Business
Practical:
Shampooing & Draping
The Art of Hair Cutting
Finger Wave & Pincurl
Thermal Straightening & Curling
Hair Coloring
The Artistry of Artificial Hair
Perming
Advanced Hair Coloring Techniques
And much more….
Fees
Tuition: $9,880.00
Student Kit: (+/-) $2,459.59 (+HST)
Books: (+/-) $684.95 (+GST)
Uniforms: (+/-) $330.00* (+HST)
N.B. Cosmetology Association: $280.00 + Student Protection Fee: $95.80 (Province of N.B.)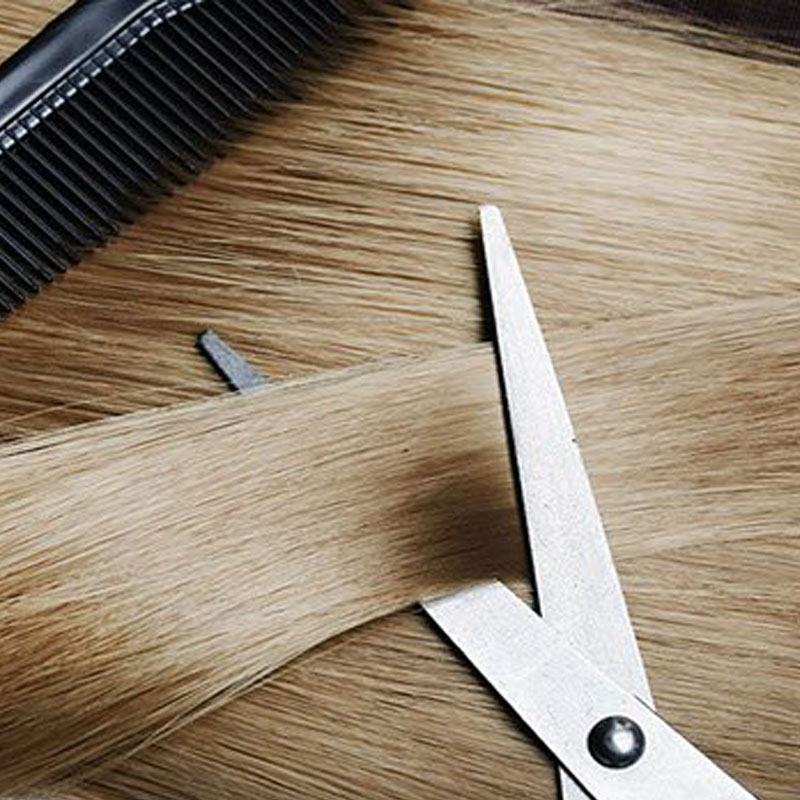 *Does not include black shoes and personal attire.
**Note: Prices are subject to change without prior notice.
Upon acceptance, the student is required to make a non-refundable deposit of $300 as a tuition admission fee to secure a place at L'Institut Jon Raymond. The $300 deposit will be deducted from the tuition fees.
A student shall have completed grade12 with diploma or GED and be 18 years of age at the completion of their training. Mature students must be 21 years of age and have no less than grade 10 education with proof or GED.
YOUR EXHILARATING CAREER STARTS RIGHT NOW. 
WE'LL SEE YOU SOON!
21 Stone Ave.
Moncton, New Brunswick
Canada E1A 3M3