AESTHETICS
Aesthetics is a specialized branch of cosmetology that involves the care and rejuvenation of the skin, nails and body. You'll learn how to use precision, enthusiasm and expertise to bring health and healing to your clients.
Dates
September 3rd, 2019 to June 19th, 2020 (1,400 hours)
Program Overview
Theory:
Professional Image

Sterilization & Sanitation

Chemistry of Aesthetics

Ingredient & Product Knowledge

Client Consultation

Cell, Anatomy & Physiology

Physiology & Histology of the Skin

Skin Analysis

Selling Products & Services

The Hair Growth

Nail Anatomy, Disorders & More

Make Up Theory, Colors & Application
Practical:
Skin Cleansing

Specific Facial Treatments

Back Massage & Treatment

Full Body Massage

Hot Stone Massage

Waxing

Manicure & Pedicure

Gel Nails

Makeup

Spa & Cellulite Treatments

Electrolysis

And much more…
Fees
Tuition: $9,980.00
Student Kit: (+/-) $2,650.00 (+HST)
Books: (+/-) $710.00 (+GST)
Two uniforms: (+/-) $330.00 (+HST)
N.B. Cosmetology Association: $230.00 Student Protection Fee : $96.80(Province of N.B.)
Total cost: $13,996.80 (+ applicable taxes) Prices are subjects to change without notice
Eligibility: Grade 12 / Grade 10 (21 years of age) or equivalent accepted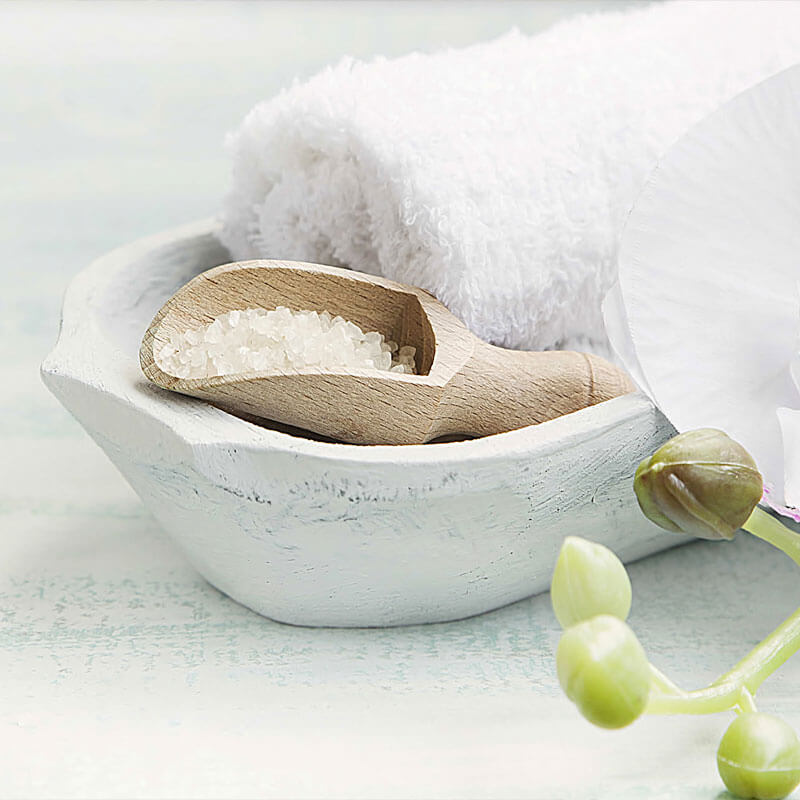 *Does not include black shoes and personal attire.
**Note: Prices are subject to change without prior notice.
Upon acceptance, the student is required to make a non-refundable deposit of $300 as a tuition admission fee to secure a place at L'Institut Jon Raymond. The $300 deposit will be deducted from the tuition fees.
A student shall have completed grade12 with diploma or GED and be 18 years of age at the completion of their training. Mature students must be 21 years of age and have no less than grade 10 education with proof or GED.
YOUR EXHILARATING CAREER STARTS RIGHT NOW. 
WE'LL SEE YOU SOON!
21 Stone Ave.
Moncton, New Brunswick
Canada E1A 3M3